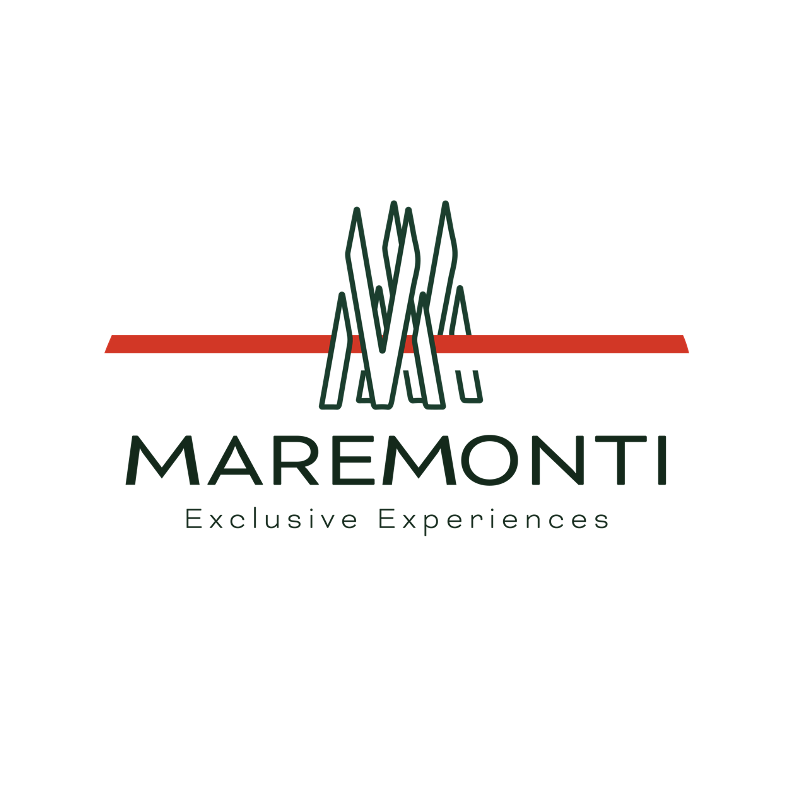 Welcome
We are happy to offer you unique and exciting experiences for car and thrill seekers.
Road trips, Exclusive Experiences and Driving on the most beautiful circuits, you will have access to exclusive events with high performance vehicles, rides on the most picturesque roads, driving prestige as well as atypical and unusual experiences.
Our team of experts takes care of planning every detail, from spectacular itineraries to exclusive and authentic experiences, so you can make the most of every moment.
Get ready to live extraordinary experiences that will remain etched in your memory.
MAREMONTI MONACO,
It's also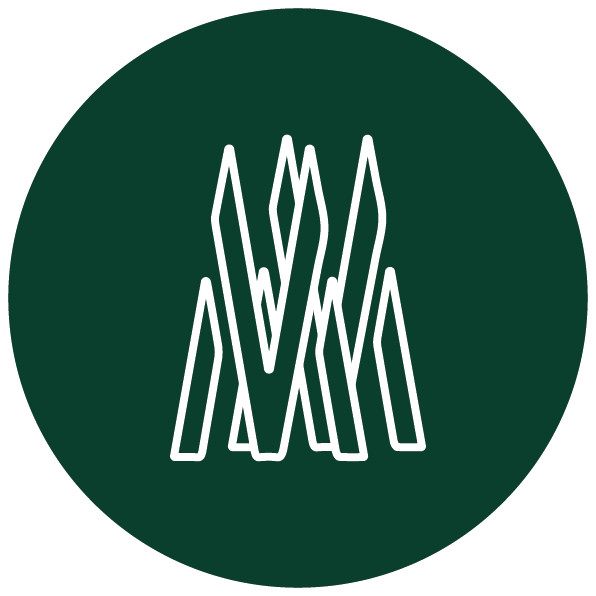 PRIVATE TRANSFERS
Departing from Monaco.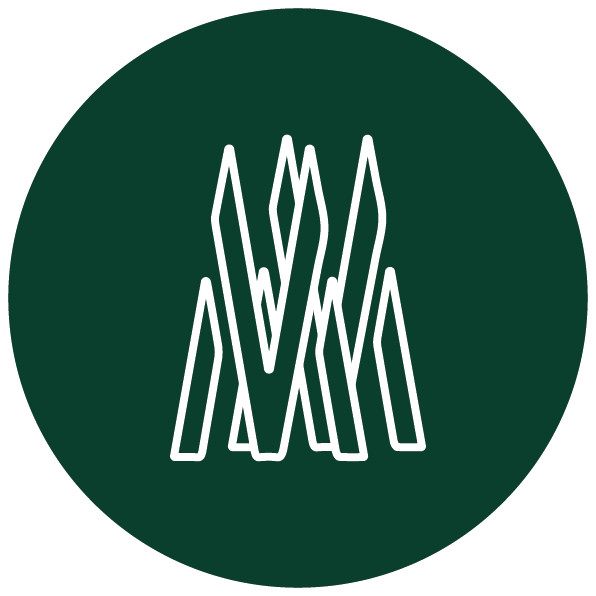 EXCLUSIVE EVENTS
Between Earth and sea.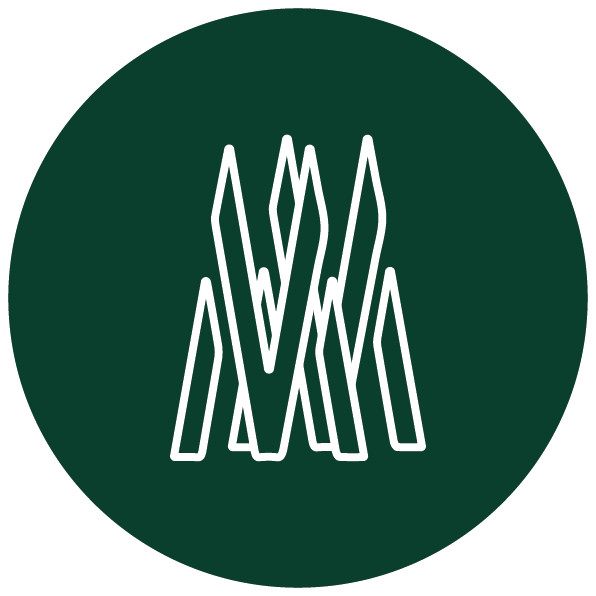 ATYPICAL TABLES AND EXPERIENCES
Discover authentic places.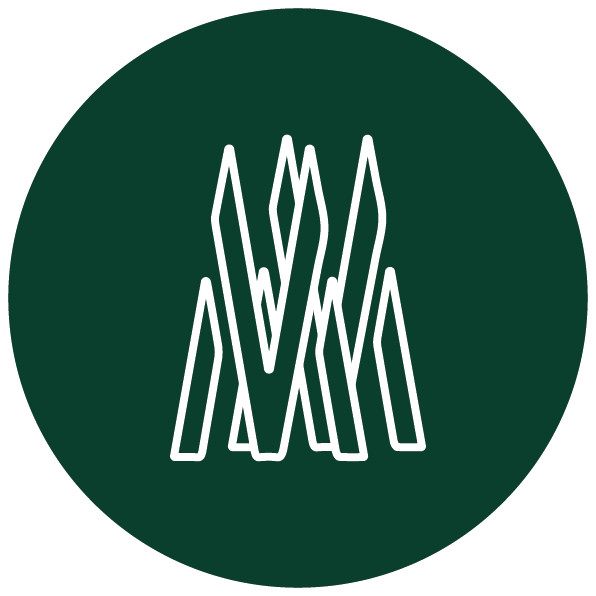 EXPERIENCE CLUB by MAREMONTI
Event more exclusive experience. See more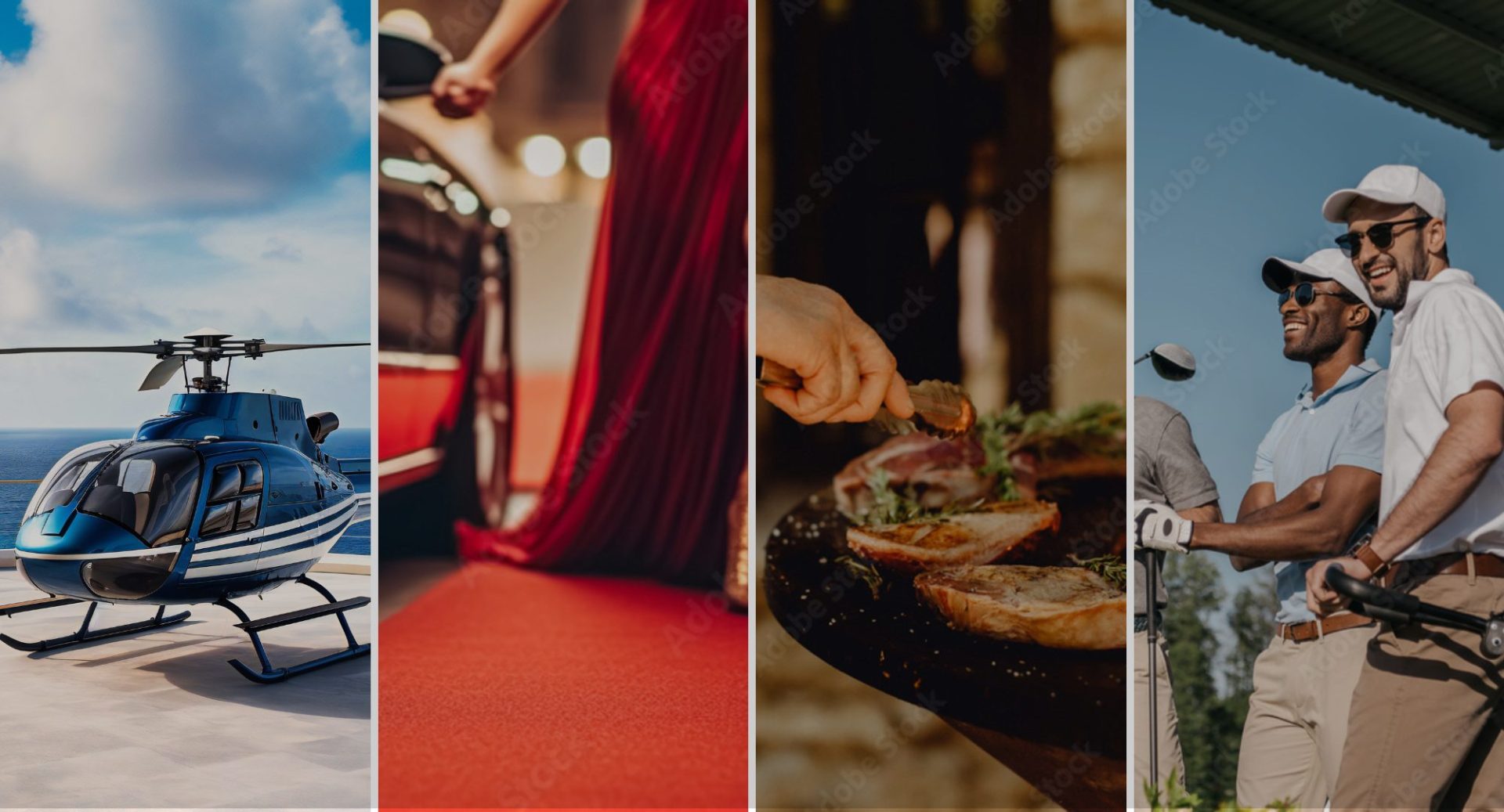 MAREMONTI EXCLUSIVE experienceS
Contact us
Fill out the form to be contacted
+33 6 89 16 70 50
MAREMONTI
EXCLUSIVE EXPERIENCES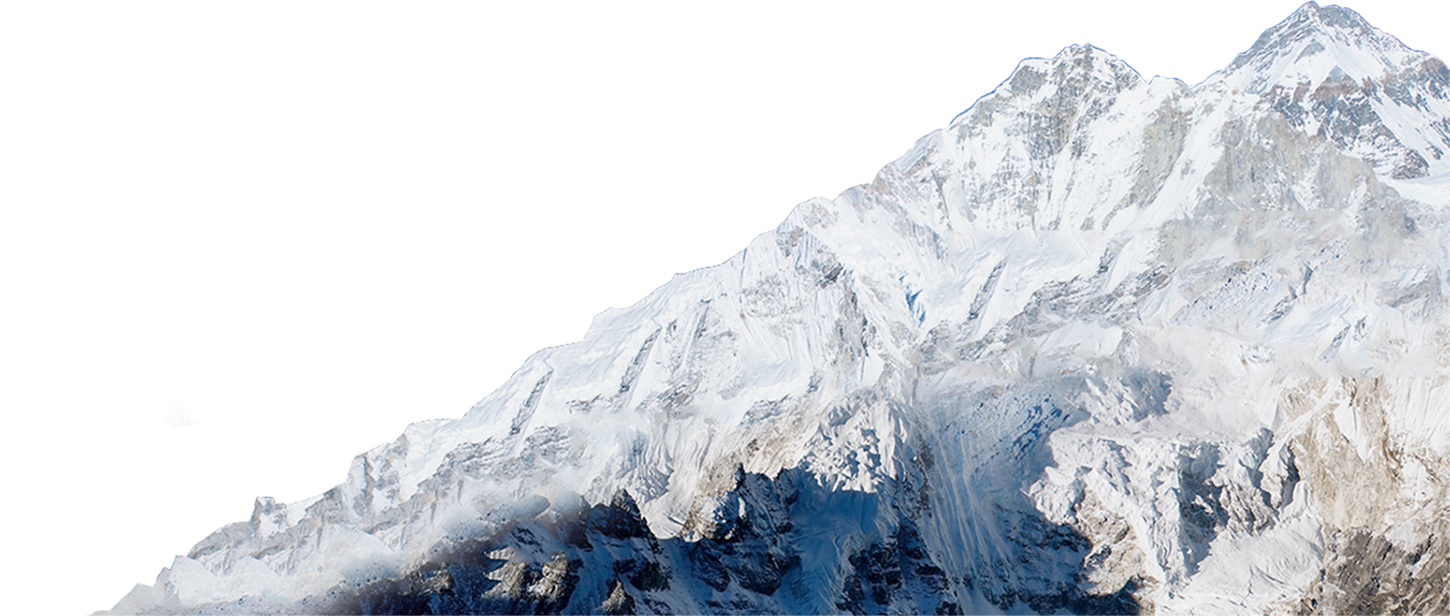 "You can't describe the passion, you can only live it."

Enzo FERRARI
"Ideally we are what we think. In reality, we are what we do."

Ayrton SENNA
"To finish first, you must first finish"

Enzo FERRARI